After last year's success we are happy to announce that the ZEISS Optical Awards will continue. One lucky winner will be rewarded with not only the honor, but also a check of 15.000 DKK.
Our ambition with this award is to highlight the amazing work done by independent optical stores. The winning store will be announced at the dinner party Saturday night, March 2, during copenhagen specs 2019.
ZEISS Optical Awards: "Best consumer experience"
What defines a great optical shopis the ability to put the customers' needs in focus and exceed expectations. A great optical store goes beyond the core of duty and delivers a full and innovative customer experience concept, in terms of ad-on services, professionalism and high qualitative products.
The jury will assess the following criteria:
Formal criteria:
You are an independently owned optician
You are permitted to coordinate purchases with vendors of your choice
The store is located in one of the Nordic countries
You or someone in your store can be at the dinner party at copenhagen specs to receive the award.
Evaluation criteria:
You have done something special, high and low, in order to improve the customer experience.
The jury will assess:
the level of innovation and originality
entrepreneurial ability and motivation
technical or/and digital elements
how it enhances the professionalism of the optician
how it will strengthen the independent optical industry
if it can be applicable to other stores
the level of sustainability and social responsibility
the level of awareness creation for long term eye health
the outcome
Write an application and motivate why your store should be the lucky winner of this honorable award of 15.000 DKK. In your application you need to relate to the evaluation criteria. The application should contain maximum 500 words preferably sent together with documents, results, quotes, videos or images that support the application. Please send in your application to award@copenhagenspecs.dk. Deadline is February 17th 2019. All applications will be reviewed by a well-composed jury (read more about the jury below).
The lucky winner will be announced and rewarded
at the dinner party Saturday night, March 2, during copenhagen specs 2019.
A jury consisting of 5 highly qualified but different members will evaluate the submitted applications and select 3 nominees and then the winner.
The 5 jury members are:
Michael Skjødt
CEO of Ambiente A/S
Lena Martini
Managing Director, Carl Zeiss Vision Nordics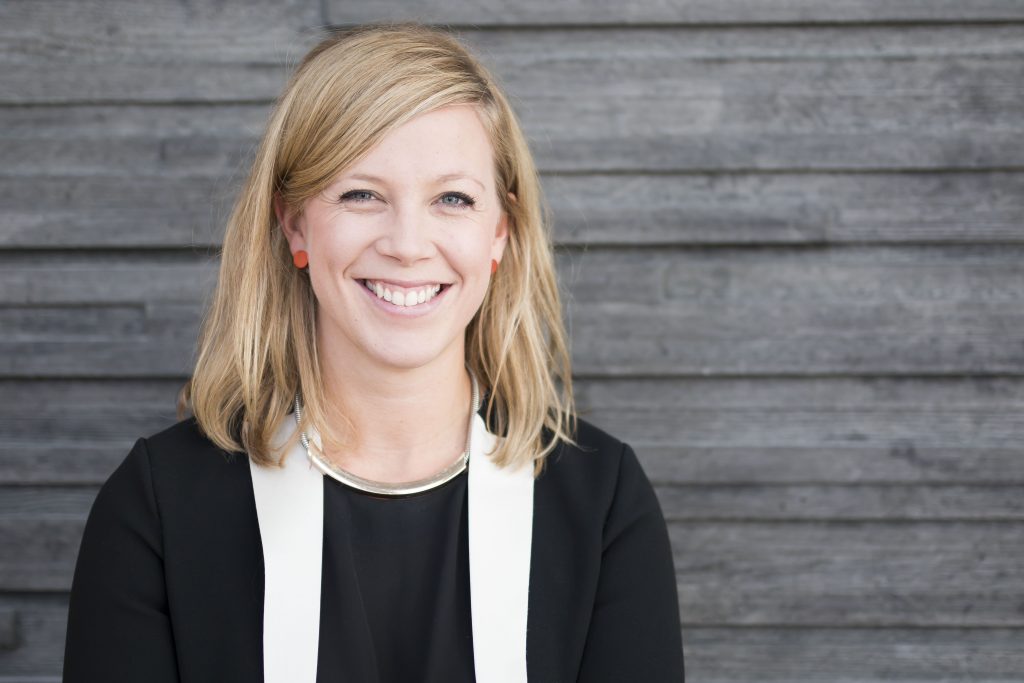 Anette Ristorp Ohlsen
Educational Coordinator and Assistant Professor at Copenhagen Business Academy in PBA in Optometry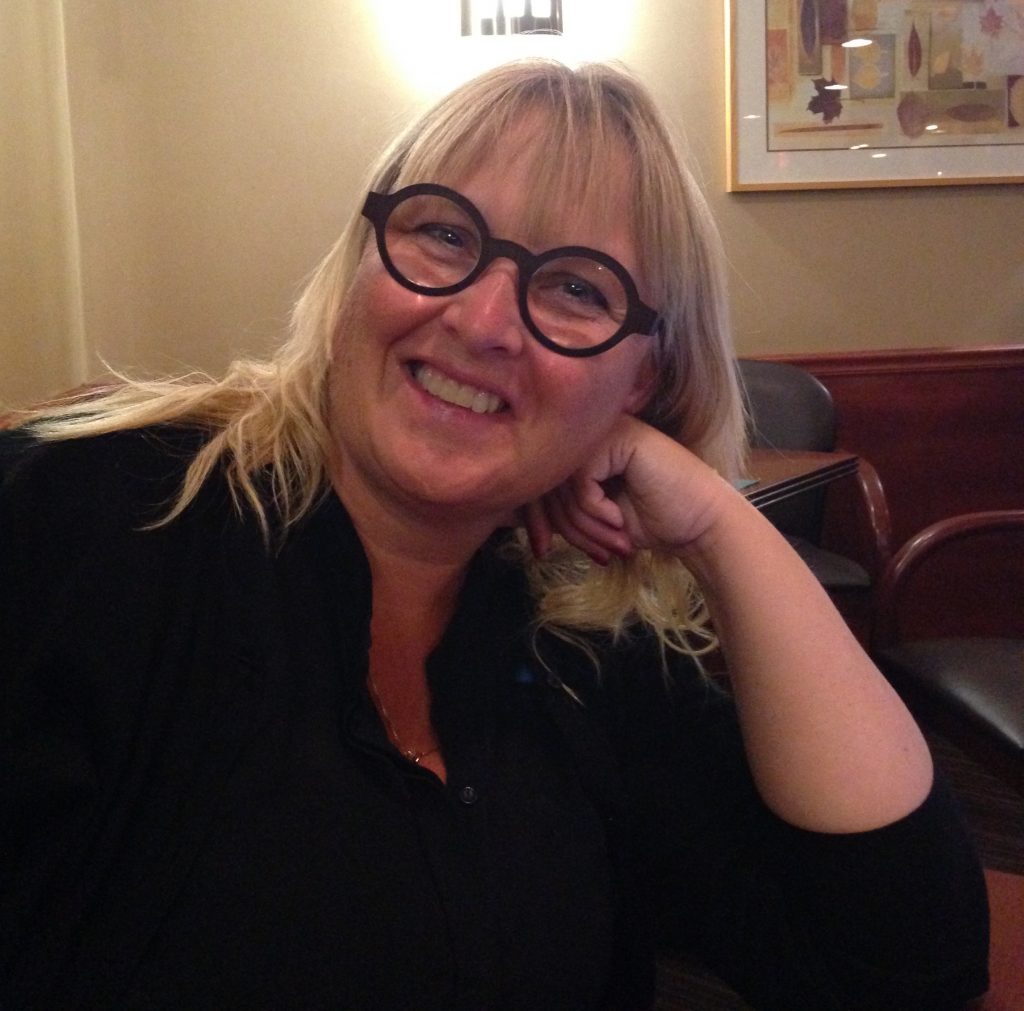 Dr. Fredrik Källmark
Clinical Manager, CEO Källmarkskliniken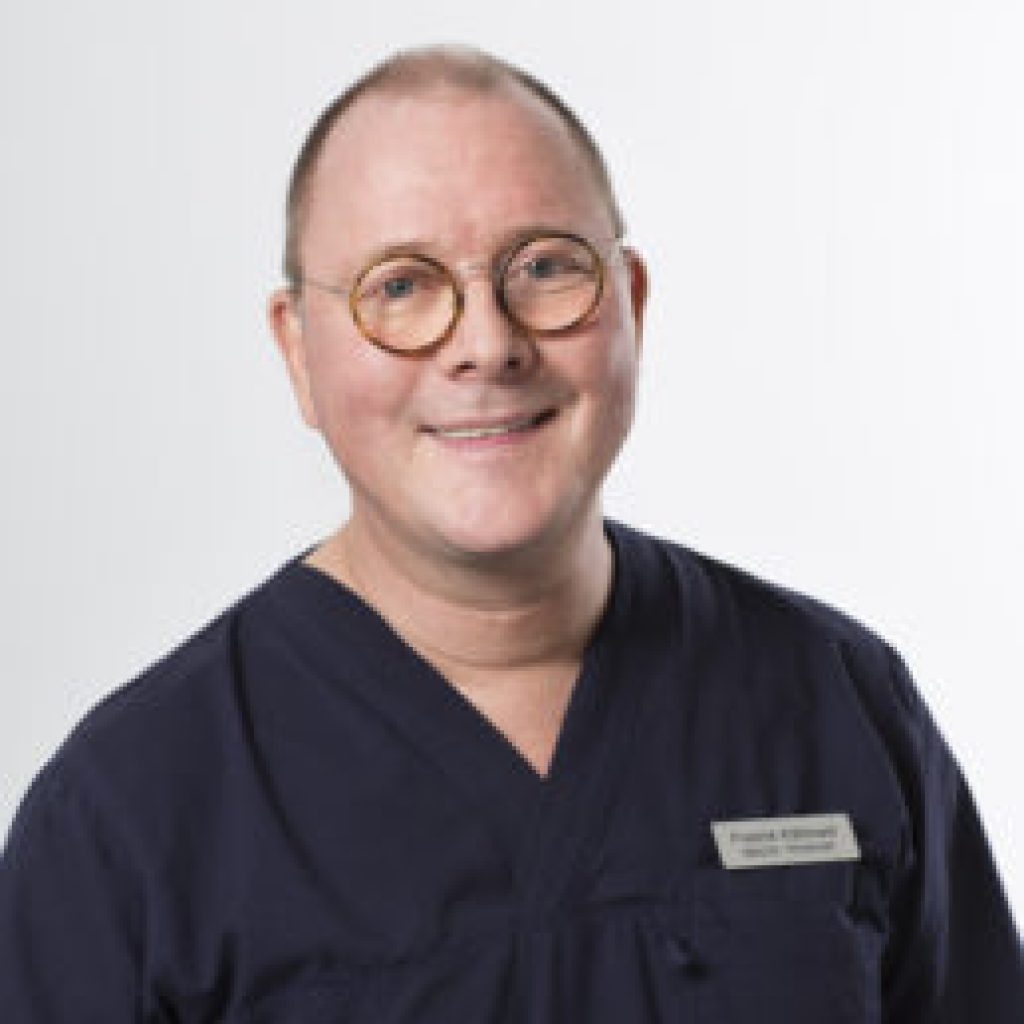 Morten Gammelmark
CEO/Founder of copenhagen specs