Discover Systems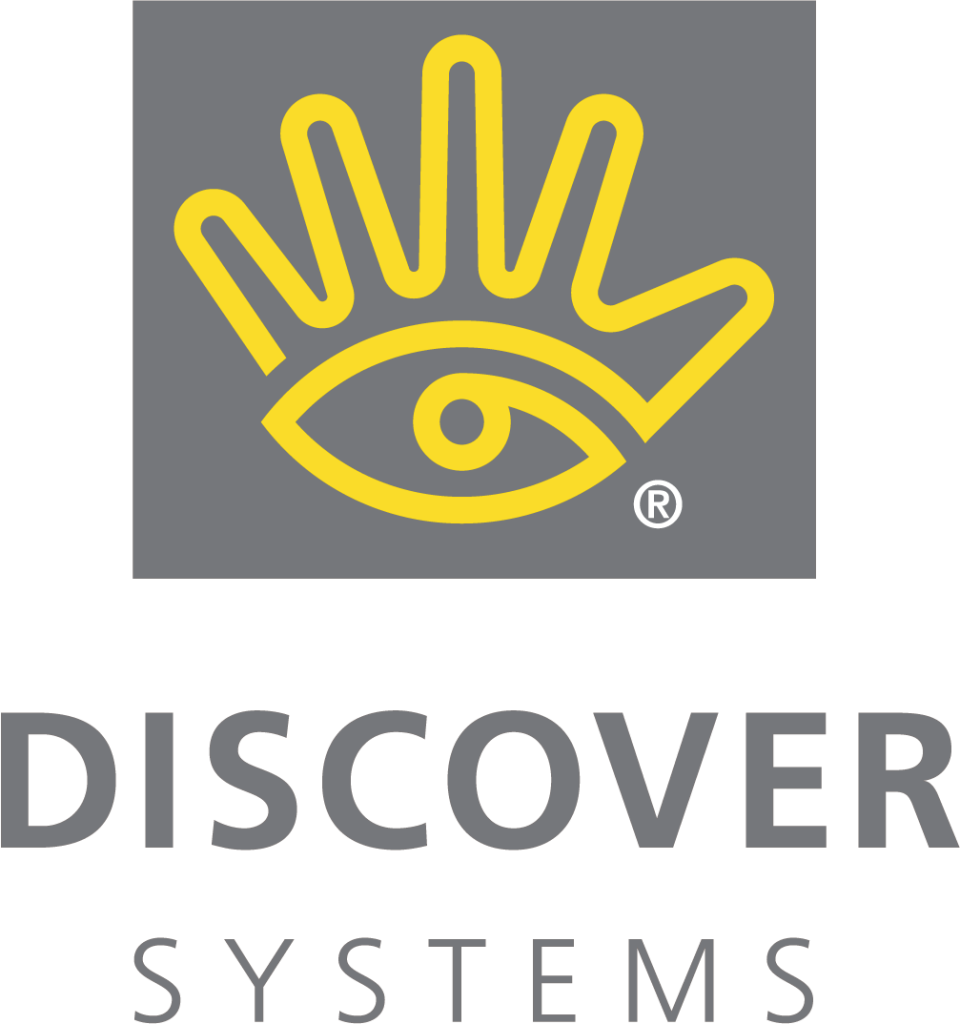 WHO WE ARE
Discover Systems was founded on 1 January 2000. The focus of Discover Systems was development and sales of control systems, pager systems, and communication systems to be used within the hotel and restaurant industry.
Discover Systems is based in Odense, in the heart of Denmark. The headquarter also functions as the natural center for development. Our systems and solutions are based on Danish development and produced in collaboration with our Danish and foreign suppliers. Our systems are sold in close collaboration with our competent and professional vendors all over Europe.
Our systems and solutions are unique in their simplicity, security and endurance. All systems and solutions are CE certified and manufacturing takes place on ISO certified facilities. Our production companies are also certified according to P&T and RET&TE.
During more than 20 years we have collected massive experience and knowledge of the hotel and restaurant segment, as well as in retail, logistic and hospital segment – and we work closely together with all customers on optimization of their businesses and waiting situations. Wherever there are customer or patient journeys or waiting situations, our products does a big difference in earnings and service.
WHAT WE DO
We develop and deliver efficient and ready-to-use solutions. Our solutions help our customers organize and plan their routines and procedures in a way that benefits their business and their customers. Our systems are used in many sectors such as hospitality segment with restaurants, fast-food restaurants, cafés and hotels, as well as in retail, logistic and hospital segment. We strive to be recognized and respected as a supplier of quality systems and solutions as well as a company who focuses on our customers business and their earnings.