LOOK – made in Italia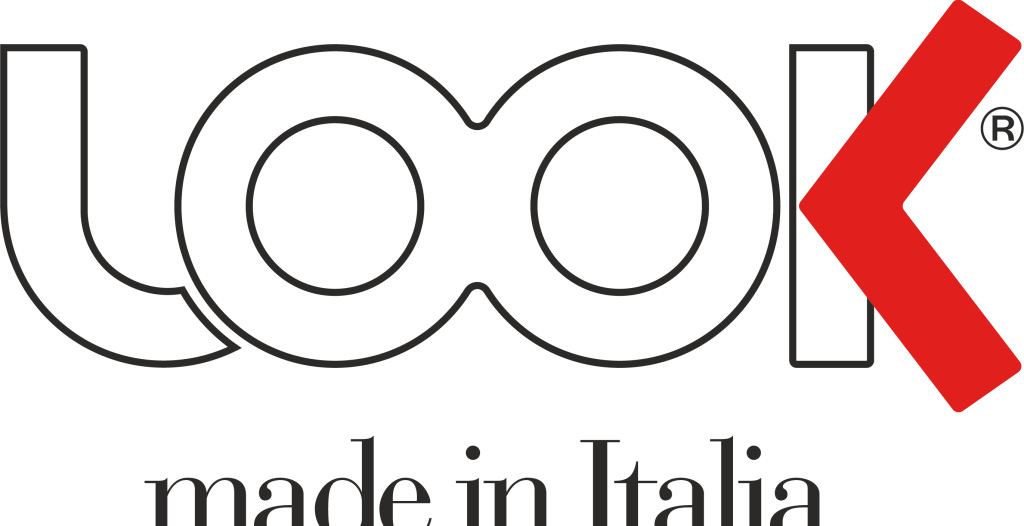 For more than 40 years, LOOK-made in Italia has been designing its glasses, producing them in each of its components by carrying out exceptional work exclusively in its own laboratories located in Italy. Extreme lightness, essential design and absolute well-being are the founding principles of the philosophy that has characterized the brand since its debut.
Constant research, innovation and observance of the regulations that protect the consumer are translated into three different product lines: LOOKKINO (premium kids), LOOK (premium adults) and MATERIKA (high end adults).