Lunettes alf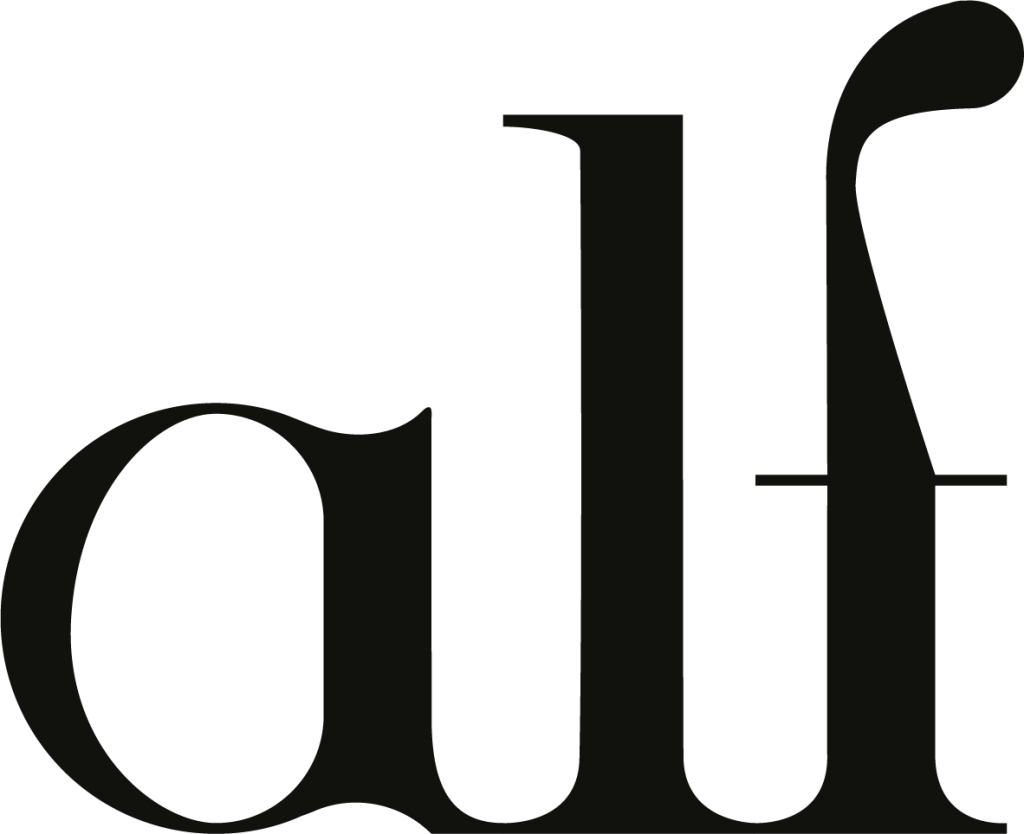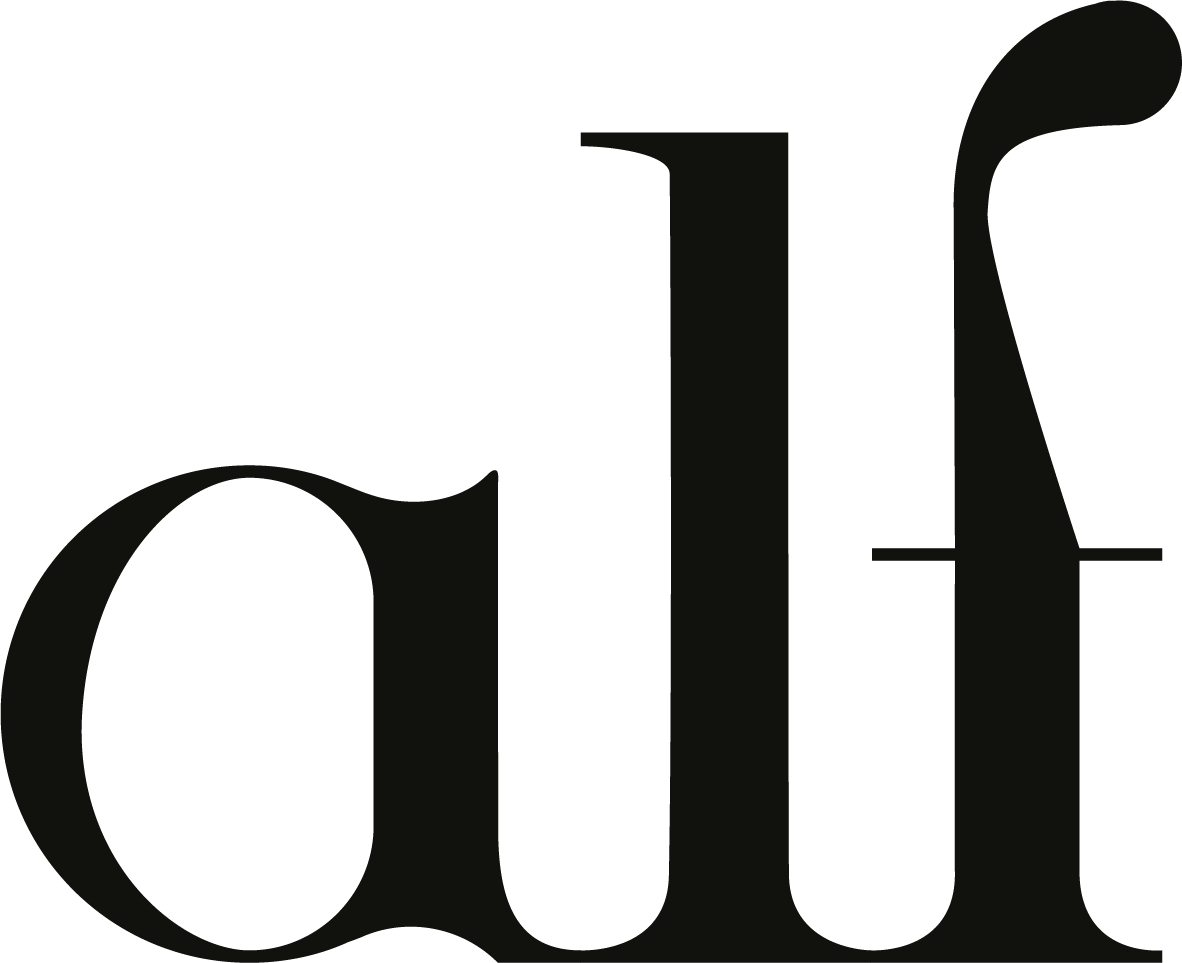 Because we have introduced with my brother (optician and designer in Paris) Alf (Atelier de Lunetterie Français = French Eyewear Workshop) in 2018.
Alf is a French brand of glasses (opticals & sunnies) celebrating the origins of the "jolies lunettes".
Our product has many details that must make appreciate the object that we have introduced on the market.
- French made
- Japanese Acetate
- Photochromic mineral glasses (from Barberini)
- Hinges riveted and drowned in the face and in the branches
- Leather case and cord (only for sunnies) included
- Strict quality control, represented by the red thread knotted by hand (in the left spatula) in our workshop
Our designs are removed from any eccentricities, they are true timeless classics, Alf brand takes its inspiration from sober and refined styles. The ambition of our products is defined by the authenticity and uniqueness of our design, our best-in-class production method, our innovative and carefully targeted communication, and a selective product distribution.