NINE EYEWEAR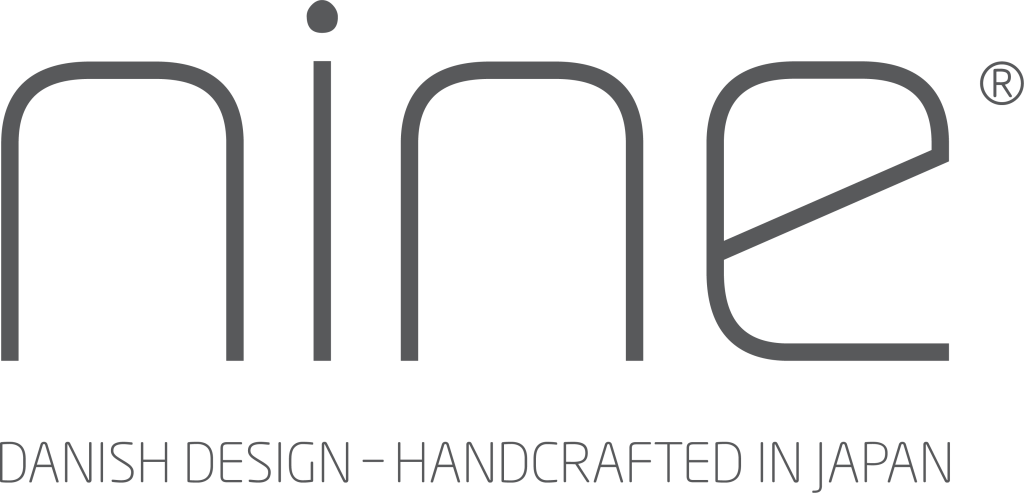 Who: nine eyewear
From: Denmark
Booth no.: C5
Sales contact Denmark: Mette Sørensen
Sales contact Sweden/Norway: Anna Ardfors Wahlgren
Website: nine-eyewear.com
nine eyewear is characterized as minimalistic eyewear in ultra-light titanium featuring only the most essential details, embracing the love of Danish design and Japanese craftsmanship.
Our main focus is to achieve the right balance between form and functionality when creating our lightweight eyewear collection.
In addition to the obvious lightness, every frame is also distinguished by being extremely flexible and durable at the same time. And the weight of our frames, regardless of shape, color and material, is no more than 9 grams.