Studio Eyewear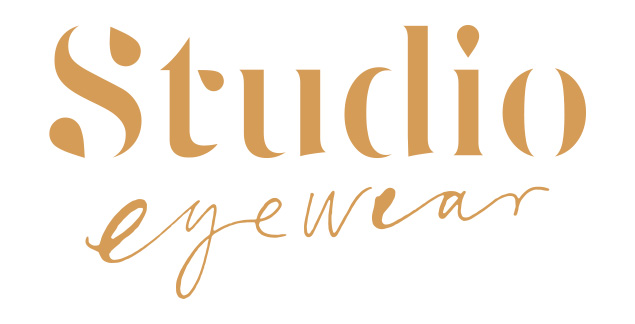 Who: Studio Eyewear
From: Sweden
Booth no.: xx
Sales contact: Majbritt Ingemann
Website: www.studioeyewear.se/
Welcome to the world of Studio Eyewear. Expressive eyewear for women. Large, bold and colorful with an impeccable fit.
The brand was released in August 2021 and the new collection for SS22 just hit the market. Optical glasses also suitable for sun-lenses.
We call it slow fashion for the confident wearer.