WAYLIFE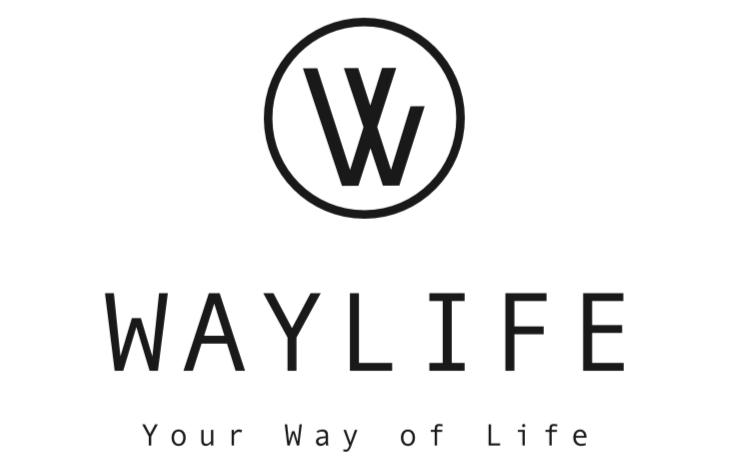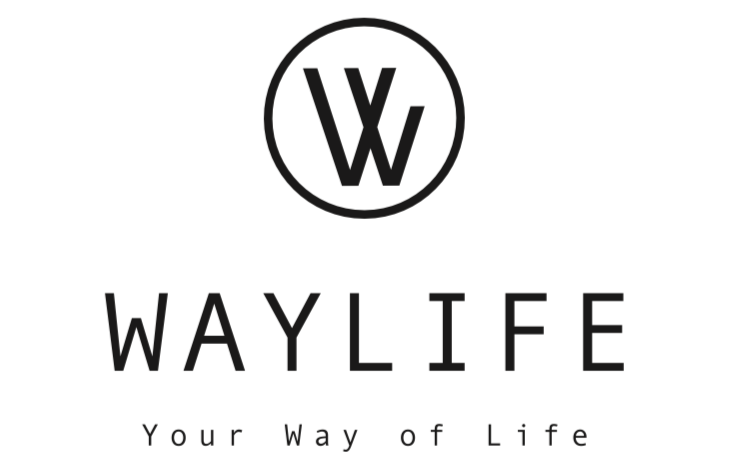 Who: WAYLIFE
From: Portugal
Booth no.: xx
Sales contact: Hugo de Oliveira
Website: waylife.pt/en/
Waylife is the brand of sunglasses and streetwear for those who know what they want. Our collections include special editions featuring Anjos, Mr. Dheo, SLBenfica and the Portuguese Football Federation.

Waylife. Your Way of Life. You have always seen things differently. You follow your vision. Not a path. You are what you do with your life. Not what life does to you. How you define yourself. Not as how they define you. You are an idea, a concept. A lifestyle. If you are not living your way, you are wasting your time. While others focus on novelty, you focus on the importance of a new perspective. Continue to see things differently. In a unique way. In your own way.
Waylife is a brand created and developed by Countrypearls Lda., a Portuguese company based in Guimarães, Portugal. Our mission is to serve the market with high quality fashion products and accessories, combining design and creativity with the different styles of each one, and thus continue our path to guarantee total customer satisfaction.