Coblens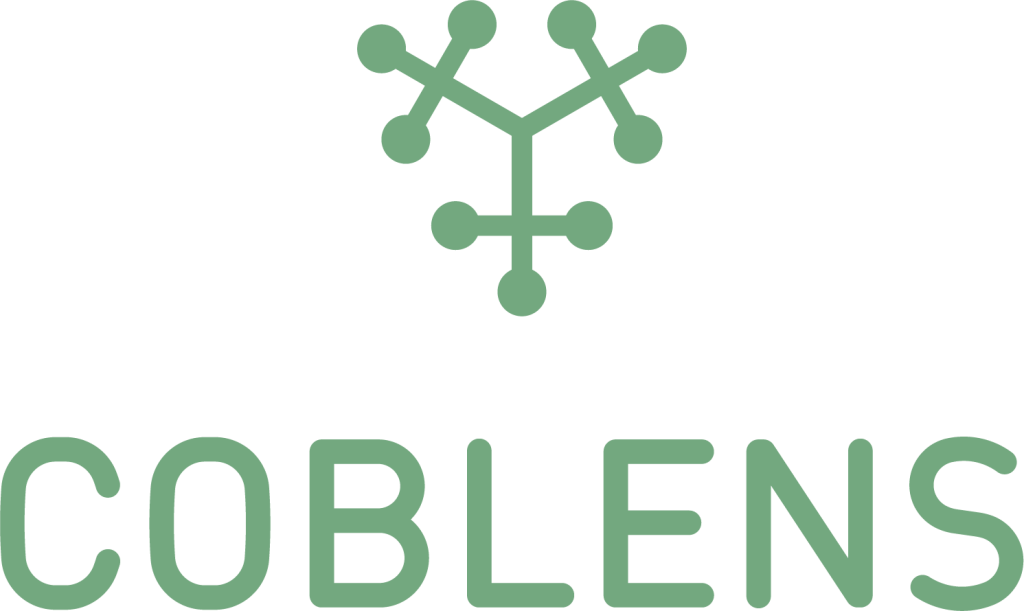 Who: COBLENS
From: Germany
Booth no.: F1
Sales contact: Tue Strange
Sales contact: Hans Christian Hansen
Website: https://www.coblens.com/
WE DO NOTHING LESS THAN THE CROWN FOR YOUR EYES.
COBLENS IS EXCELLENCE TURNED INTO PRODUCT - FOR YOUR VIEW OF THINGS.
At COBLENS we don't just make glasses good or better - we make them excellent for you. Out of a deep passion for design and the highest level of craftsmanship, outstanding glasses and sunglasses in manufacture quality are created. Sometimes brave, Always titanium-strong, they are pieces of timeless aesthetics that will accompany you for a long time. It's true, each of our glasses is a crown - it makes you special. Because the special thing about a COBLENS is its ideal proportions, which underline your uniqueness, your view of things. You'll see.
COBLENS - A CROWN FOR YOUR EYES