SALT.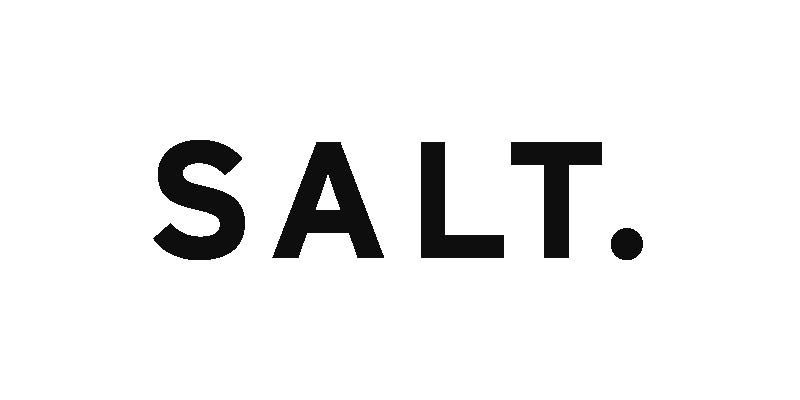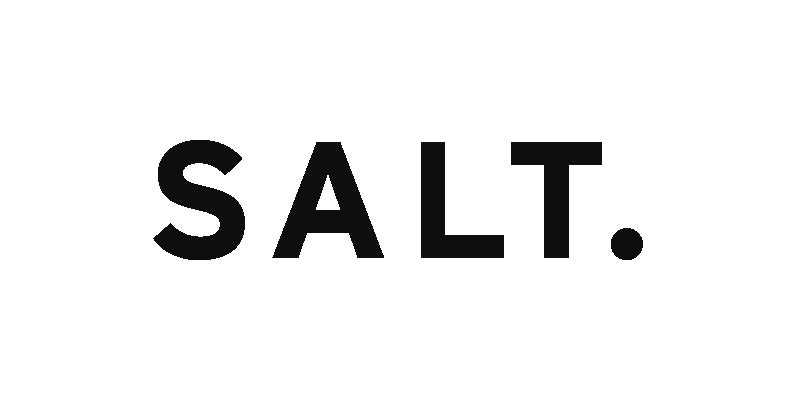 Who: SALT.
From: USA
Booth no.: F1
Sales contact: Tue Strange
Sales contact: Hans Christian Hansen
Website: https://saltoptics.com/

SALT. IS A PREMIUM EYEWEAR BRAND FROM COASTAL CALIFORNIA THAT IS COMMITTED TO QUALITY CONSTRUCTION AND TIMELESS DESIGN INSPIRED BY EFFORTLESS BEAUTY.
OUR PRODUCT PHILOSOPHY CENTERS AROUND FINDING THE DELICATE BALANCE OF OPTICS, MATERIALS, AND STYLE TO ACHIEVE THE PERFECT FIT. WE DO THIS BY COMBINING OUR EXTENSIVE KNOWLEDGE OF OPTICAL PROPERTIES, HIGH STANDARDS OF JAPANESE CRAFTSMANSHIP, AND DEEP PASSION FOR EYEWEAR HERITAGE. THIS ALLOWS US TO CREATE EACH SALT. FRAME WITH THE QUALITY, FUNCTION AND STYLE THAT WILL LAST FOR GENERATIONS.